Your One-Stop-Shop for
Kansas Candidate Research!
This site aggregates candidate surveys, endorsements, forum videos, articles, and other media about Kansas elections in one, easy-to-find place. This resource is provided free for Kansans to learn about candidates seeking to represent them. Nothing will be posted here without a verified source link.
Resources will be added as they become available to KanVote. Did we miss something? We appreciate your patience, we're only human – please connect via email, social media, or phone contacts on this site to provide the information and source link.
—

Full Service Advertising Agency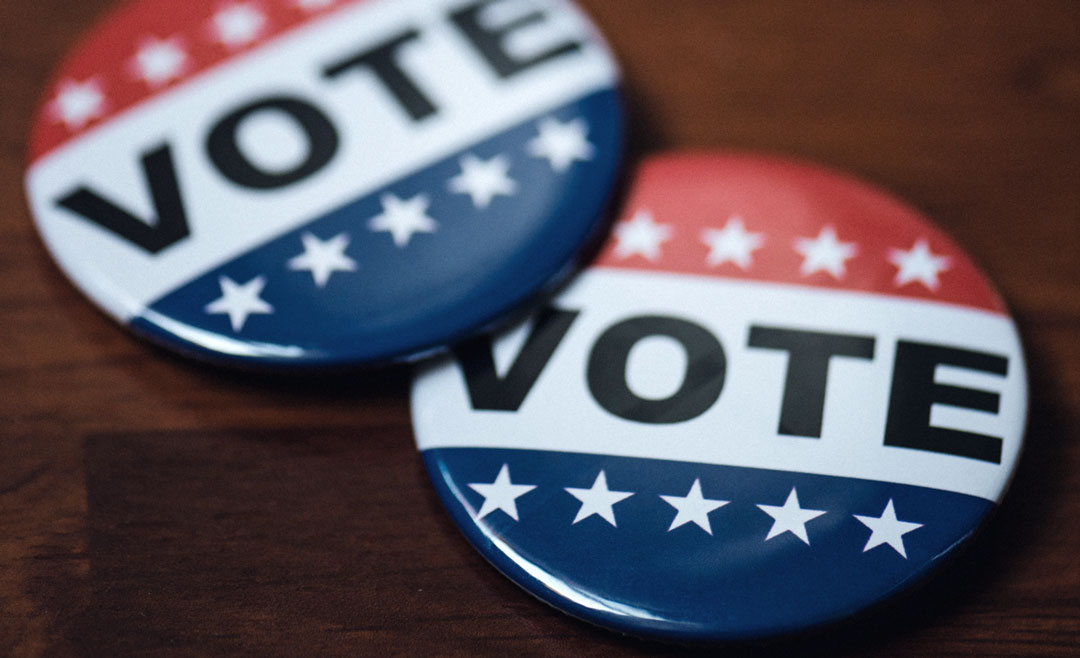 Donec rutrum congue leo eget malesuada. Mauris blandit aliquet elit, eget tincidunt nibh pulvinar a. Nulla porttitor accumsan tincidunt. Vivamus magna justo, lacinia eget consec.