Your One-Stop-Shop for
Kansas Candidate Research!
This site aggregates candidate surveys, endorsements, forum videos, articles, and other media about Kansas elections in one, easy-to-find place. This resource is provided free for Kansans to learn about candidates seeking to represent them. Nothing will be posted here without a verified source link.
Resources will be added as they become available to KanVote. Did we miss something? We appreciate your patience, we're only human – please connect via email, social media, or phone contacts on this site to provide the information and source link.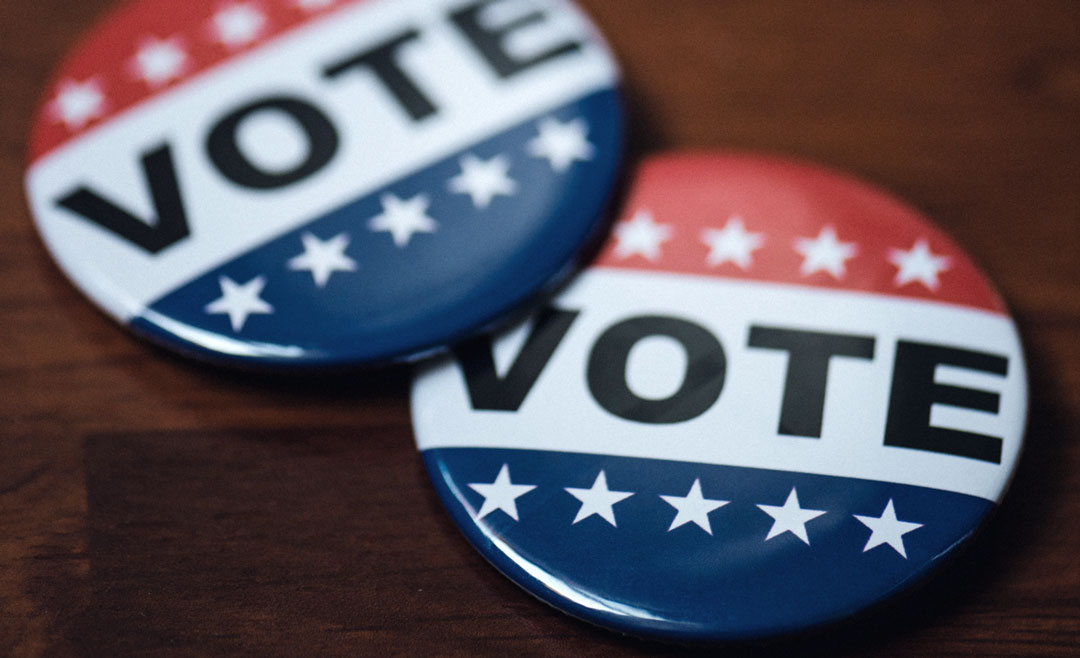 League of Women Voters:
The LWV pairs your address with your ballot and the LWV survey if the candidate(s) completed it. This is a great tool to cross-reference your races below. However, I am not able to link to each individual race, so please visit: https://www.vote411.org/kansas
Candidates by County
KSNT Candidate Profiles by County 
District Attorney
Mark Dupree D-Kansas City